Covid-19 Catch Up Funding
As you may have heard in the media the government has made an extra amount of money available to schools to help to address the impact of lost school time during the Summer of 2020. This money is being referred to as 'Catch Up' funding.
Across the federation we are using the Catch Up funding to increase our teaching capacity. We are using established teachers who the children already know to support them in small targeted areas, or to reduce the size of teaching groups.
Over the rest of the academic year many of the children will have benefited from some specific directed intervention, this might be for reading, writing, spelling, or maths. This might take place within the class, or as part of a smaller intervention group.
To view our Funding Summary please click here.
Sport Premium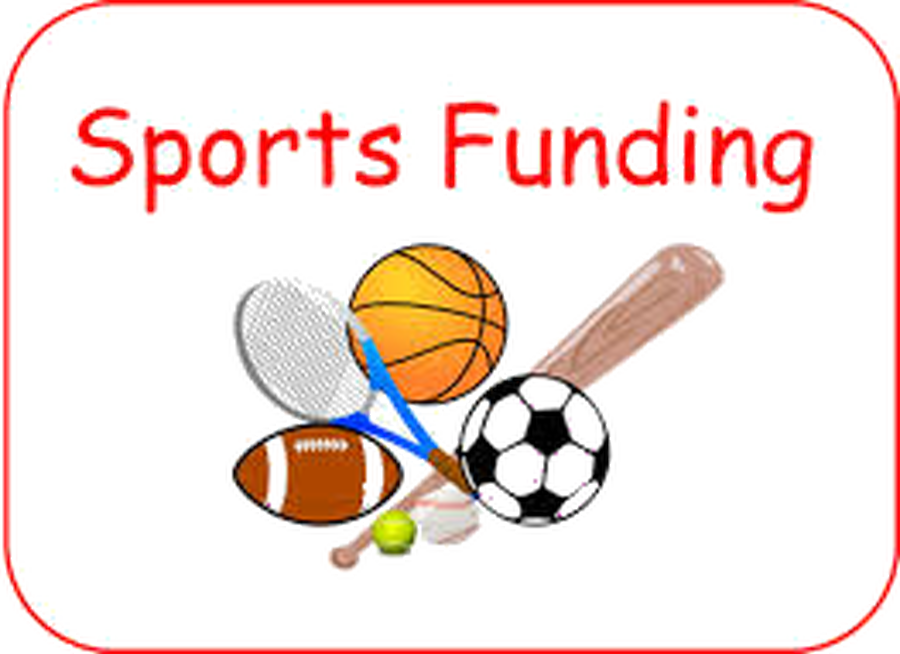 Each year school is provided with an amount of government funding known as sport premium. The premium must be used to fund additional and sustainable improvements to the provision of PE and sport, for the benefit of primary-aged pupils.
Please view our PE and Sport Premium spending plan for 2021-2022
Please view our PE & Sport Premium spending document Evidencing the Impact for 2020-2021
For further information on the sports premium please view the government website information.
Pyramid Sport
As part of the Shelley Pyramid of Schools we participate in many of the activities provided for our pupils by the Shelley Sports Partnership. Details regarding the events are sent home to parents nearer the time.
Swimming Data